Romo
A stunning selection of classic and contemporary prints, damasks, silks, and chenilles. Romo have something for both contemporary and traditional tastes and for every upholstery requirement.
Romo Collections
All fabrics can be browsed at the workshop.
Felicia
Leoni
Linara 1
Linara 2
Livorno
New Haversham
Olenka
Ravenna
Palazzo 2
Toileries
Please get in touch for prices per metre.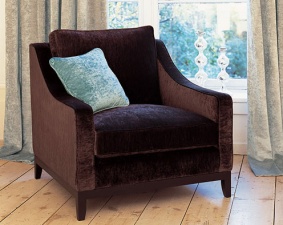 Fabric roll ends
Don't forget to take a look at our 300 plus rolls of discount fabric. Prices start from £12 per metre for leading brand roll ends.
With over fifteen years' experience, Andrew can always advise you on the best choice of materials for your project.