Cushions and foam
We make cushions in any size or shape and in a choice of fillings too.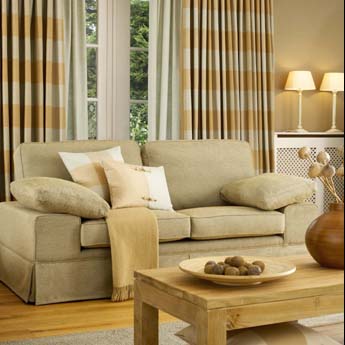 Don't throw out your three piece suite if it just needs some new cushions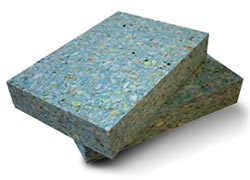 Foam cushions for caravans, boats, window seats and headboards.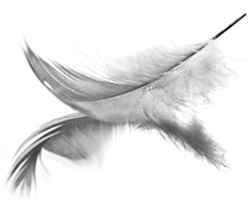 We supply foam, feather and hollow fibre cushions in a variety of grades to suit every purpose.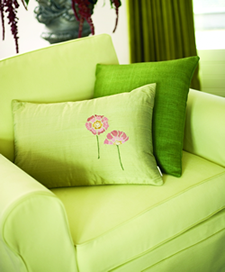 For a quote or an informal chat about the costs involved, please send us a message online or give us a call.
Don't worry, we can talk you through what you'll need.