Ross Fabrics
Exclusively designed chenilles, flat weaves and velvets in a range of colours and styles. At Andrew Bennett Upholstery we stock almost twenty collections of Ross furnishing and upholstery fabrics.
Ross Collections
All fabrics can be browsed at the workshop.
Bradly
Bramley
Capri Mohair
Carnaby
Chartwell
Chatsworth
Coniston
Elba
Heathfield
Kenton
Natura
Pimlico
Panama
Portobella
Pembroke
Sandringham
Tivoli
Please get in touch for prices per metre.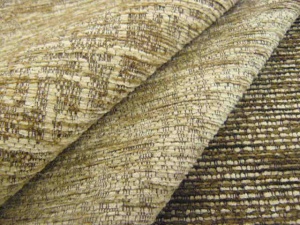 Fabric roll ends
Don't forget to take a look at our 300 plus rolls of discount fabric. Prices start from £12 per metre for leading brand roll ends.
With over fifteen years' experience, Andrew can always advise you on the best choice of materials for your project.